Welcome, Talk Python to Me podcast listeners
Developers build it better with Backlog
Try it free
Trusted by over 9,000 companies worldwide
Project Management
Organize, discuss, and track work all in one place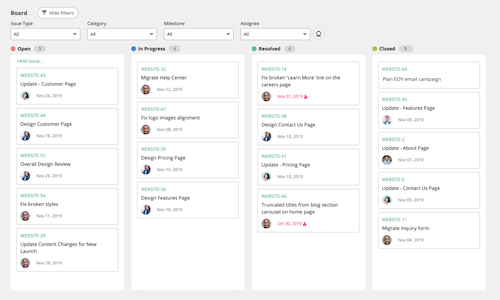 Track project progress and organize all your tasks, files, and code in one place
Visualize work remaining in projects with Gantt charts
Create and assign issues to track tasks within your team
Easy for clients and non-technical teams to give feedback
Built-in Wiki Software
Create your own database of wikis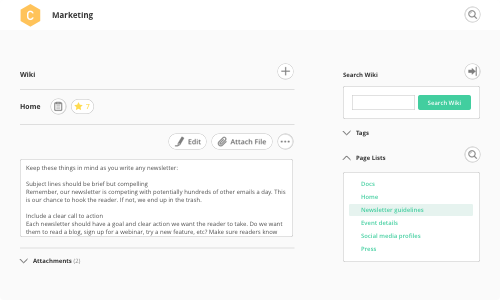 Create your own database of wiki's and organize them by topic in projects
Subwiki's allow you to create folders for nitty gritty details
New members can reference wikis to track progress from previous work
Git & SVN hosting
Get work done seamlessly with Git & SVN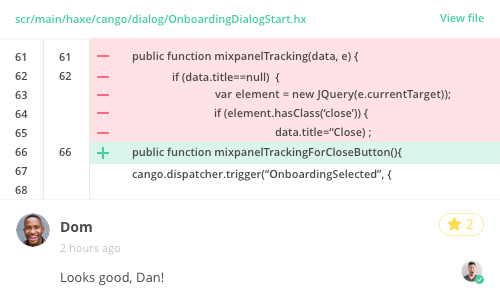 Manage source code and documentation right next to your projects with private repositories
Collaborate with non-technical teams directly on projects while you code
Monitor and review code changes right in Backlog
Team Collaboration
Communication that's clear and efficient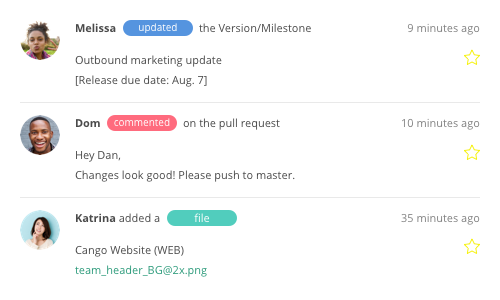 Collaborate on issues and share work with the whole team
Assign tasks to different members and notify them when a change has been made
Comments allow you to quickly give feedback & share updates with the team
Features that enhance your development process
Backlog makes your work processes easier with features created specifically with your team in mind.
Whether it's sharing files, monitoring code changes, or taking your work on the go, we've made sure it's possible for you to get it all done.
Gantt charts

Visualize work remaining with Gantt charts and burndown charts.

File sharing

Keep project details together with centrally located file folders.

Mobile apps

Get issue updates from anywhere using our iOS and Android apps.
Try Backlog free for 30 days
Cloud‑hosted
Up to 10 users
1 project
100 MB total storage

Up to 30 users
5 projects
1 GB total storage

Unlimited users
100 projects
30 GB total storage

Unlimited users
Unlimited projects
100 GB total storage
Self‑hosted
Enterprise

20 users

20 users
50 users
100 users
150 users
200 users
300 users
400 users
500 users
600 users
700 users
800 users
900 users
1,000 users
1,500 users
2,000 users
3,000 users
4,000 users
5,000 users
6,000 users
7,000 users
8,000 users
9,000 users
10,000 users
10,000+ users

Features include:

Unlimited projects
Unlimited storage
We used to manage and share bug reports by email, but they would get lost or forgotten. Backlog improved how we managed these reports.
Koichiro Takenaga
Engineer