Due Date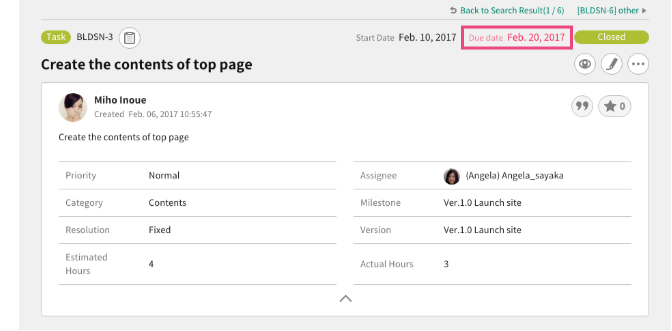 Set the due date of the issue.
Members will receive emails for the issues with due dates:
on the due date – to notify the member that today is the due date
overdue – to notify the member that the issue is overdue
Email notification is either to modify the plan or to close the issue somehow.
"Resolution is Won't Fix" or "changing due date" are the example of this situation.
Please be aware that the emails are not to rush assignees.