The more you start to depend on the Backlog mobile app, the more you will want to be able to do on it. That's why we're always working to bring more functionality to the app without making things too complicated a small screen.
Today we're releasing features to the Backlog for iOS app that will allow you to:
Add issues quickly with a new shortcut
Add and edit projects
Delete comments
Shortcut to add issues
Previously, you had to navigate to a project before being able to add an issue on the mobile app.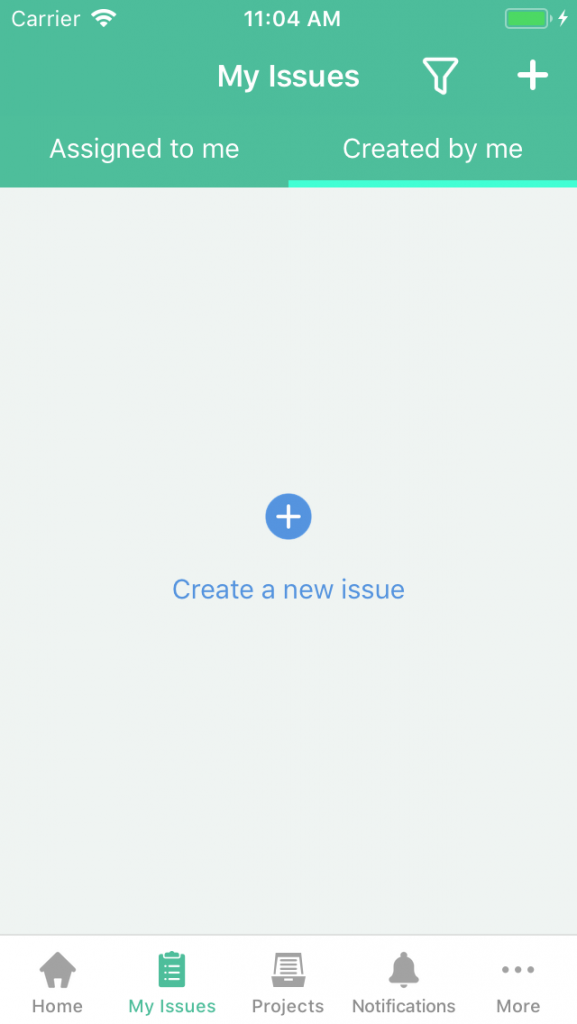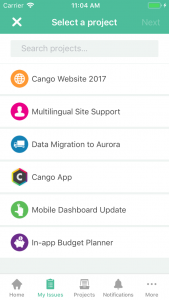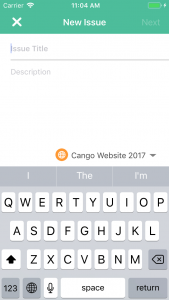 To make it easier to add issues on the go, we've added a force-touch shortcut to the Backlog icon. Now, adding issues is a snap.
Simply force-touch the Backlog icon and tap New Issue.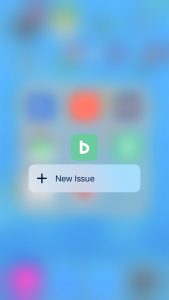 Add and edit projects
You never know when you're going to need control over your projects or where you'll be, which is why we're bringing this feature to the Backlog for iOS app. Now you can add and edit projects no matter where you are.
To add a project, simply go to project list and tap the add button.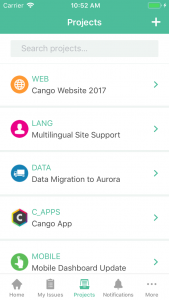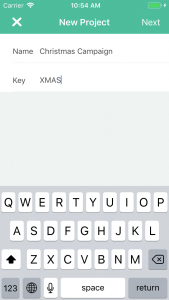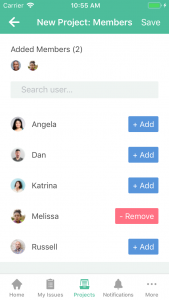 To edit a project, open the project from your project list and tap the settings tile.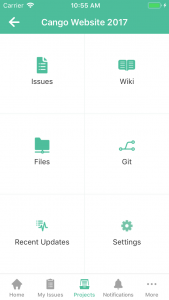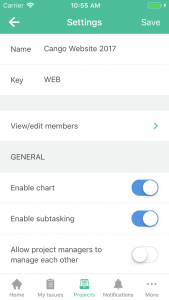 Delete comments
Whether you posted a comment to the wrong issue or just realized it would have been better if you'd said nothing at all, now you can delete comments from your Backlog for iOS app.
To delete a comment, tap the expand button to view the show more menu and then tap the delete button.