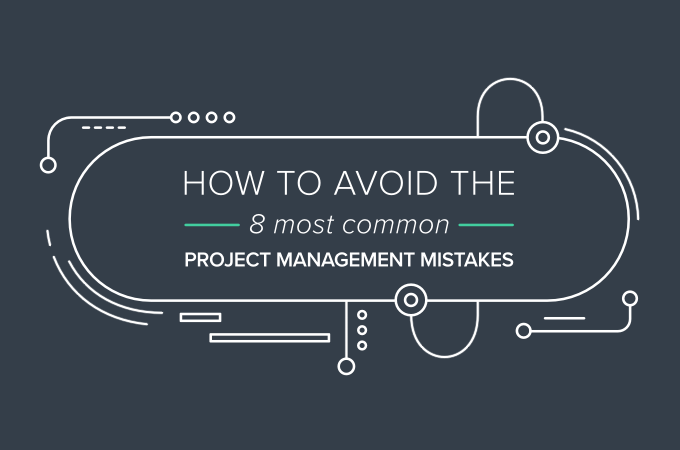 Mistakes: we all make them. Even project managers. Luckily, we also learn from them. And hopefully, we share what we've learned with others.
We spend a lot of time listening to and learning from project managers who use our software. And most discover the same pitfalls in their job over time. Rather than keeping these insights to ourselves, we created this infographic to help project managers everywhere start thinking proactively about preventing the most common mistakes they make.
What do you think? What common mistakes have you seen that we might have missed? Let us know on Twitter.

Click infographic to enlarge
Share this image on your site
Collaborate and bring your projects to life with Backlog