Our latest updates to Backlog for iOS let you:
Easily switch between Backlog accounts
Manage categories and milestones
Add and remove groups
Easily switch between Backlog accounts
Managing multiple Backlog accounts from your phone should be easy. That's why we've made it as simple as the tap of a button to switch accounts.
Rather than having to navigate to a separate screen, you can tap the account icon on top-left of your home screen to bring up a list of all your accounts. Tap the account you want to switch to, and you'll be brought to that account.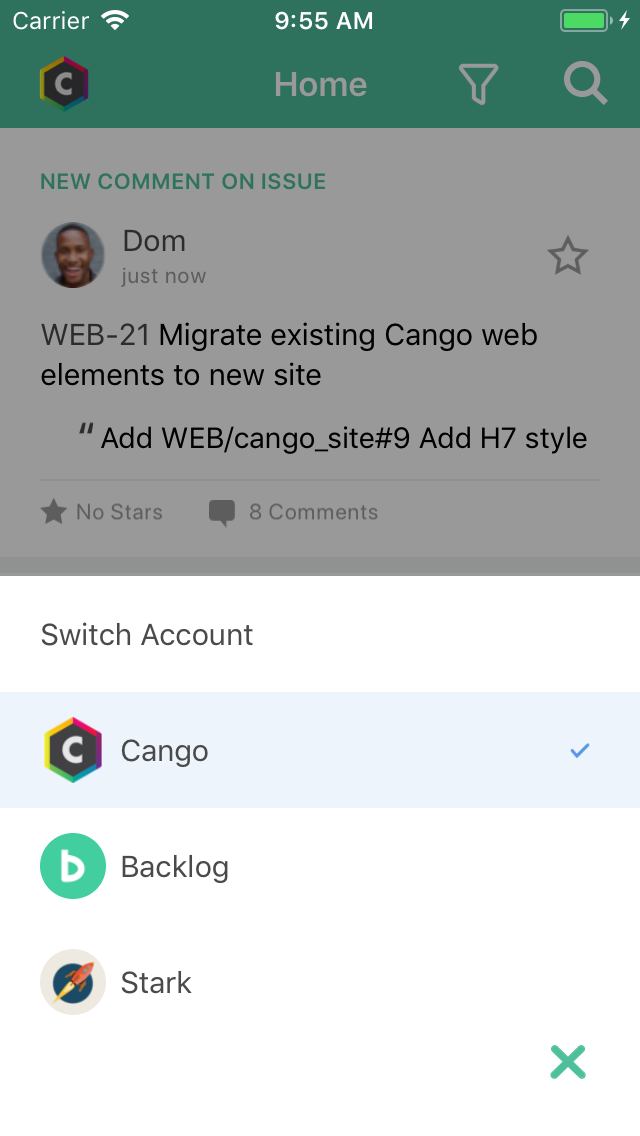 Manage categories and milestones
Previously, we made it possible to add and edit projects with project settings.  Now, you can add, edit, and delete categories and milestones as well.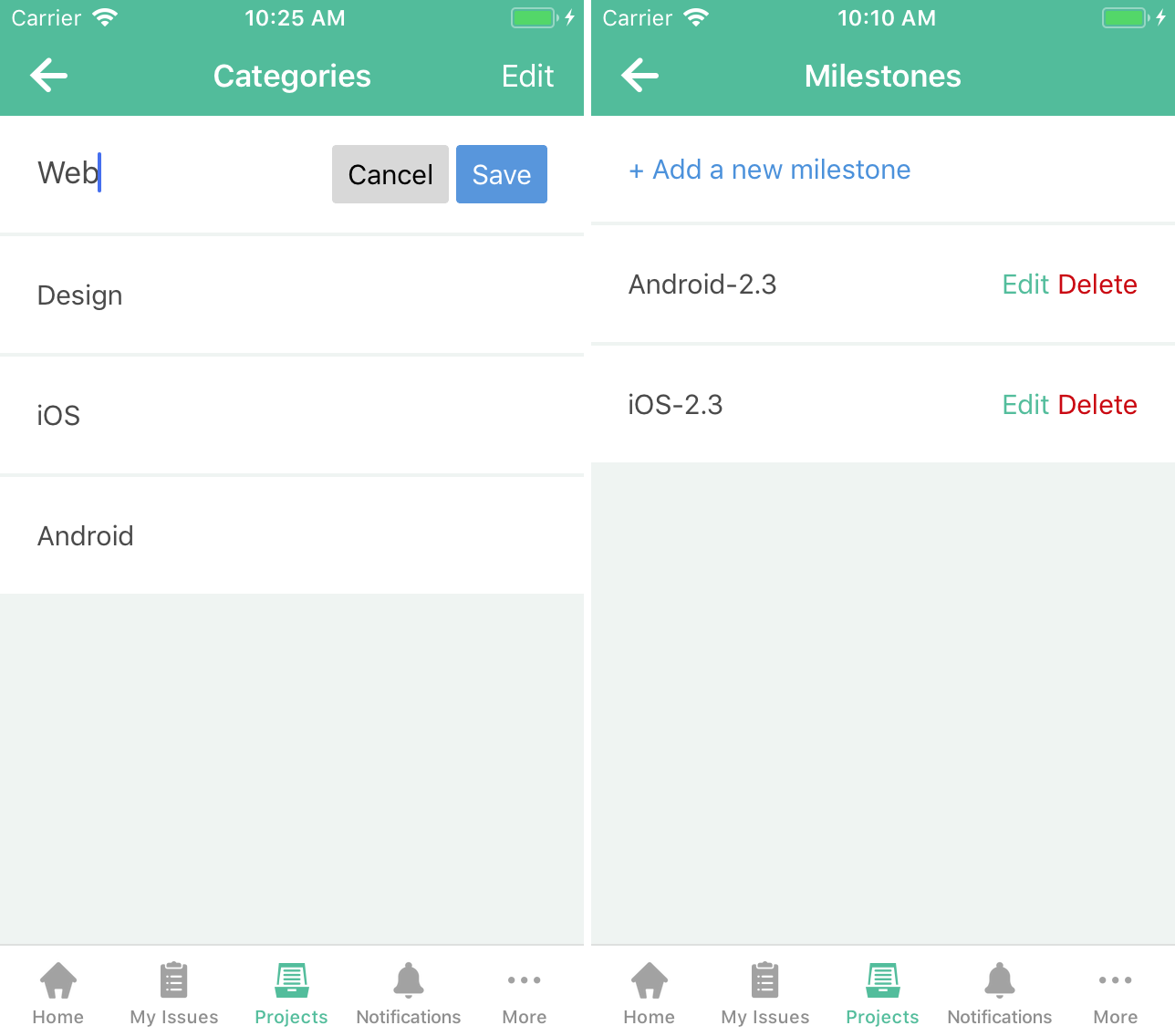 Add and remove groups
Quickly managing project members is easier with groups. And now, you can add those groups to projects right in your Backlog for iOS app.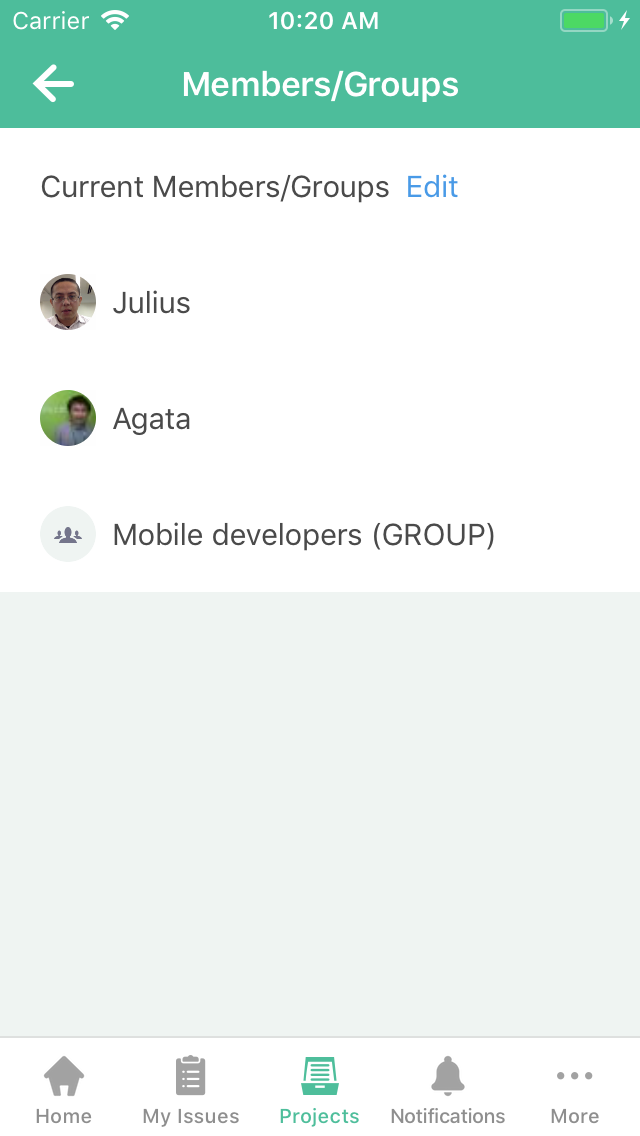 We hope these features make managing your projects on the go a breeze.