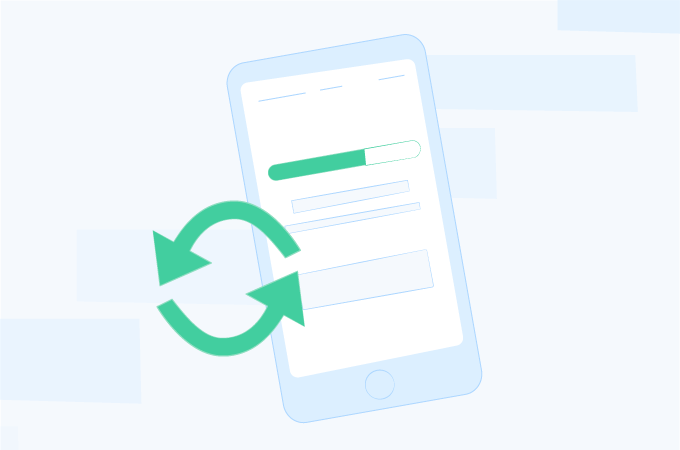 Starting February 24th, Backlog's mobile app (available on iOS and Android) will no longer support iOS 9 and Android 4.4. If you're currently using a device on either of these versions, just update your device before the 24th and continue using/updating the Backlog app as usual.
Discontinuing support for iOS 9 and Android 4.4
If you're on an unsupported platform as of Feb 15th, you'll no longer be able to update the Backlog app. This means you'll miss out on new feature releases and the latest app improvements!
Here's an overview of the change:
| | | |
| --- | --- | --- |
| Platform | Before Feb 15th | After |
| iOS | iOS 9.0 or later | iOS 10.0 or later |
| Android | Android 4.4 or later | Android 5.0 or later |
By focusing our efforts on newer versions of each platform, we can deliver more and better value to our users. Make sure to keep your device up-to-date, so you'll always have access to the latest features of Backlog!
Collaborate and bring your projects to life with Backlog