Hear more from our customers and their experiences with Backlog here.
Backlog made a huge improvement on a previously problematic task sharing issue among I.F.CREATE's production and sales teams.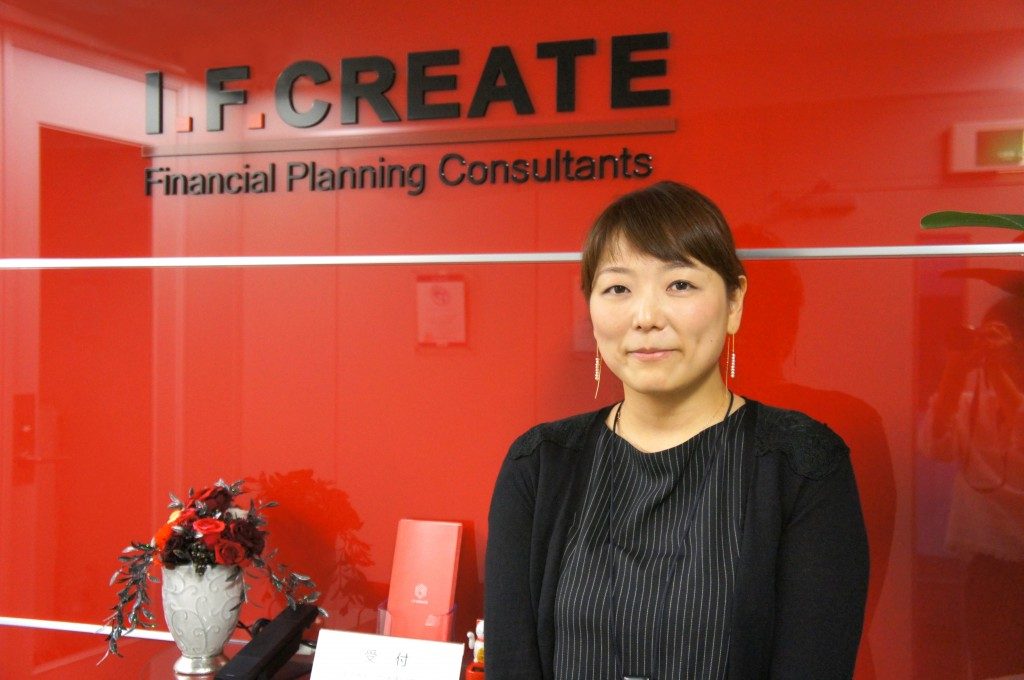 I.F.CREATE Co.,Ltd., an insurance related business, has used Backlog as a project management tool for their web production team since February 2016. By adopting Backlog, they wanted to promote collaboration among web production and sales teams and make information sharing more streamlined within each team. We interviewed a chief designer on I.F.CREATE's web production team to find out how Backlog has improved their work.
Which projects do you use Backlog with?
Our company undertakes a variety of projects both online and offline, but essentially we are an agency of life and non-life insurance products. I belong to the web production team that has four members including a designer, coder, and programmer. The team is in charge of 72 websites in total, ranging from managing "i hoken (insurance)" website for comparing insurance products to creating websites in partnership with other insurance companies. We use Backlog mainly for managing projects within the production team. It's also used when the sales team makes job requests to us.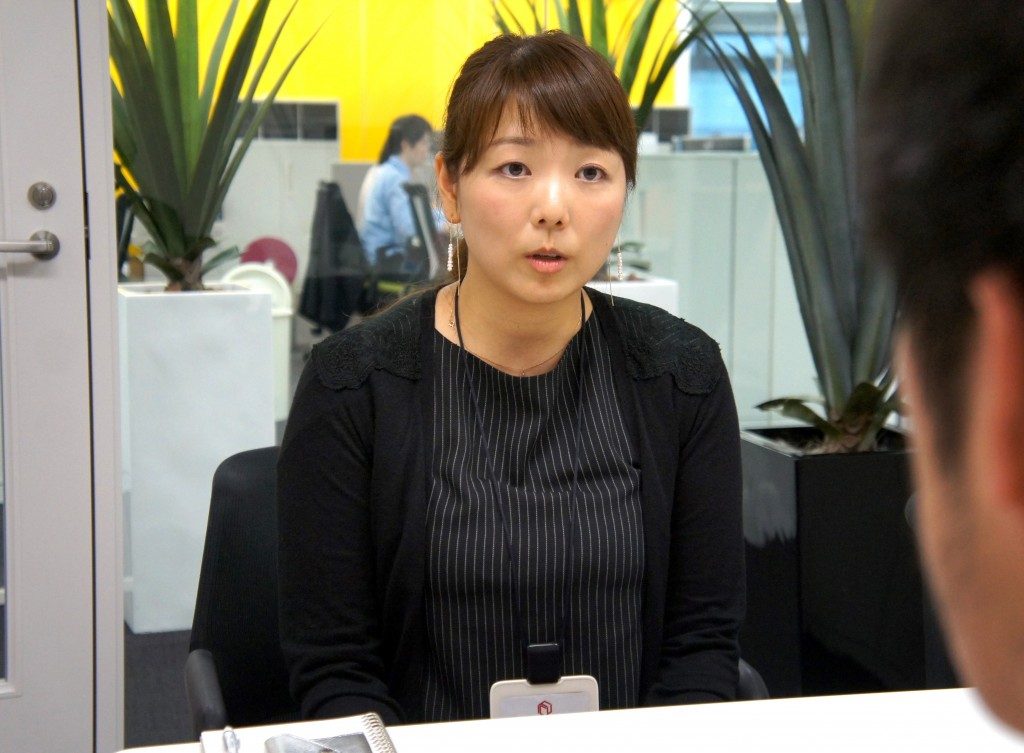 What kind of issues did you need to address when adopting Backlog?
There were two main issues. One was how production and sales teams were prioritizing common tasks. For example, when a partner company releases a new insurance product, it's announced directly to the sales team, but it is the production team who registers the new product on the "i hoken" website. This kind of job request from the sales team used to be made verbally or by email, which made it difficult to keep track of and prioritize tasks. Emails can easily go amiss, and some tasks inevitably got overlooked.
The second issue was sharing information within the production team. One time a team member suddenly left the company due to illness. It was hard for the rest of the team to figure out how the project was progressing because only that person had access to the information. Following that, we realized leaving information in something only that individual has access to, such as a personal notepad, can disrupt an entire project under the right circumstances. Everyone on the team should be able to locate all the important information needed to carry out the project.
How were the two issues addressed after introducing Backlog?
The way the production team and the sales team collaborate with each other has become much more efficient. Now, when the sales team receives an announcement from a partner company by phone, they immediately register it on Backlog as a new task so the production team doesn't risk overlooking it like before. Also, we can easily access documents sent from partner companies via email as they are registered on Wiki on Backlog.
The way we manage information sharing has also improved significantly. Before Backlog, we were managing documents and passwords via shared or personal folders whereas now the whole team can easily access all information through Wiki or files on Backlog. As for managing task progress, we can see who is working on which task and how long it is taking using Gantt chart on Backlog. Transparency within the team is drastically improved.
How do you manage projects and issues?
We create a project on Backlog for each comparison website as well as for each partner insurance company. For example, when we receive an announcement of a new product from an insurance company, we add an issue named "a new product release" to a project for the website or the company. Then, when the sales team adds a request, we add it as an issue and complete it. In other cases, for task management within the production team, we set an issue for each task such as design and coding.
Is there any function you want to be added in Backlog in the future?
We used to use separate services for Gantt charts and daily reports, but after introducing Backlog, we were happy to be able to do them all in one service. However, we are still using a separate service for managing our schedule, so it would be great if we there was a tool like this on Backlog, too. Other than that, when we register an issue we can only set parent and child issues, but sometimes we want to set more issues related to each other. If possible, we'd like to add grandchild or great-grandchild issues too.