Backlog for Android, Version 1.4.0, is packed with bug fixes, new features, and UI changes.
Main Screen Navigation
You'll notice changes to the main screen as soon as you launch the app. We moved the tab bar that used to be at the top to the bottom navigation in this release. The same features can still be accessed.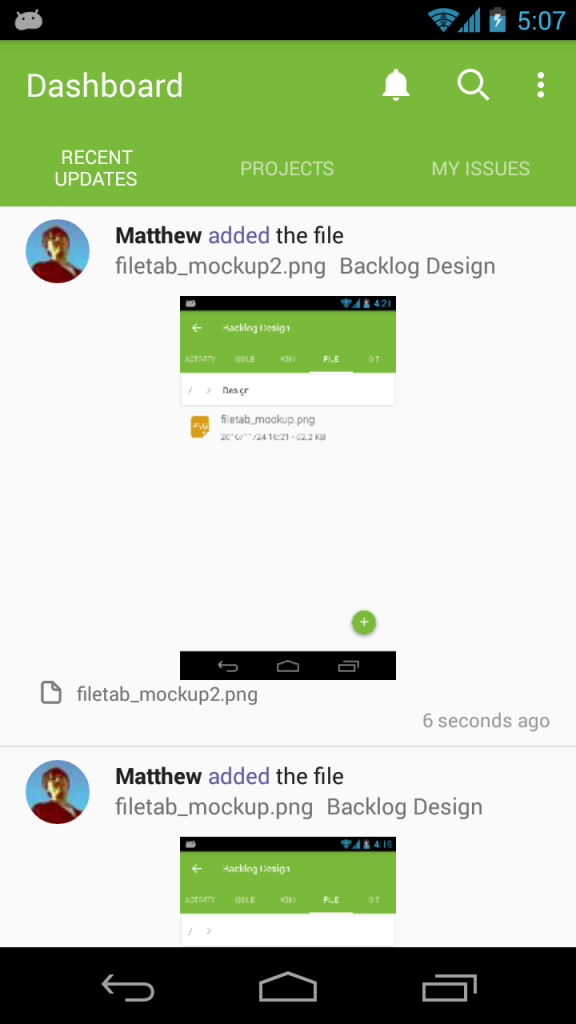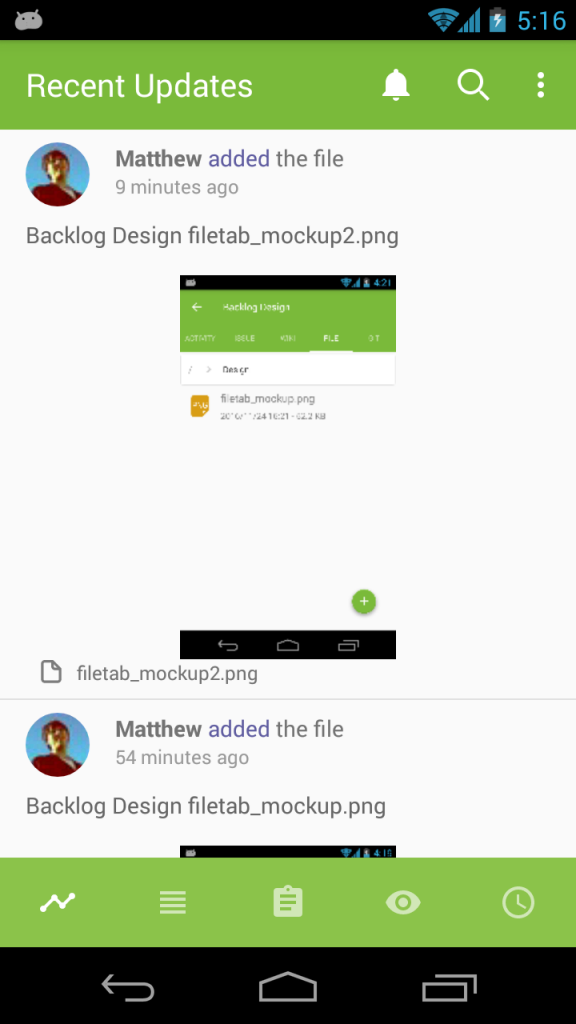 Watch List
Back in June, we introduced our watching issues feature to the web app. Today, we are bringing this feature to Android.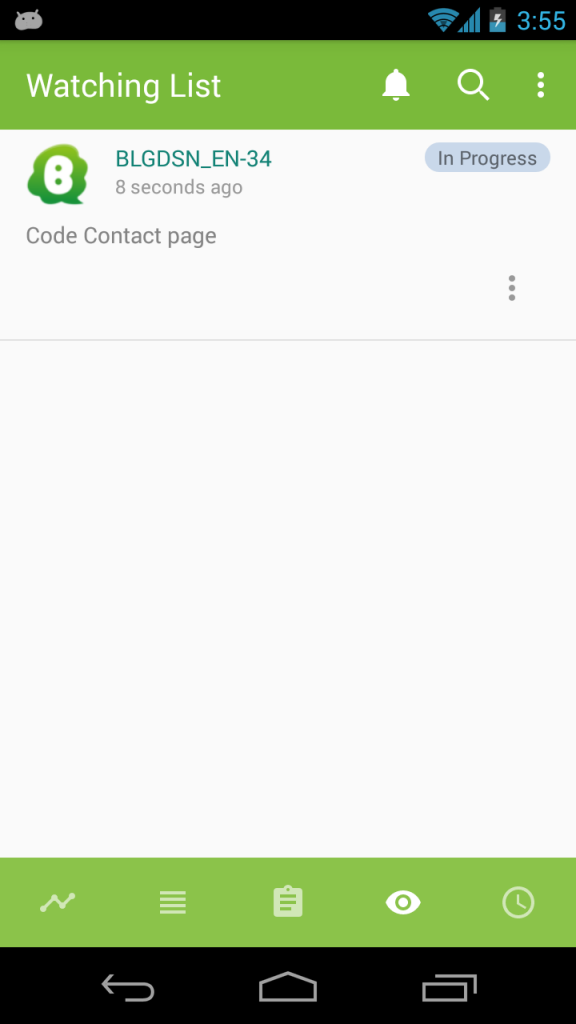 Now, you can see all the Issues you're currently watching within the Android app. You can also manage your Watch List from this screen including creating notes about your watched items.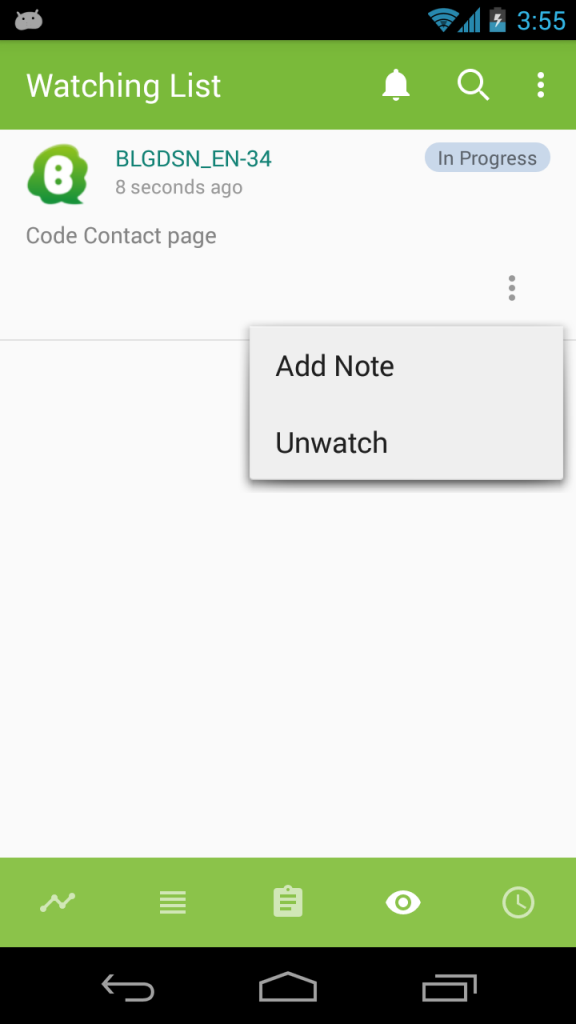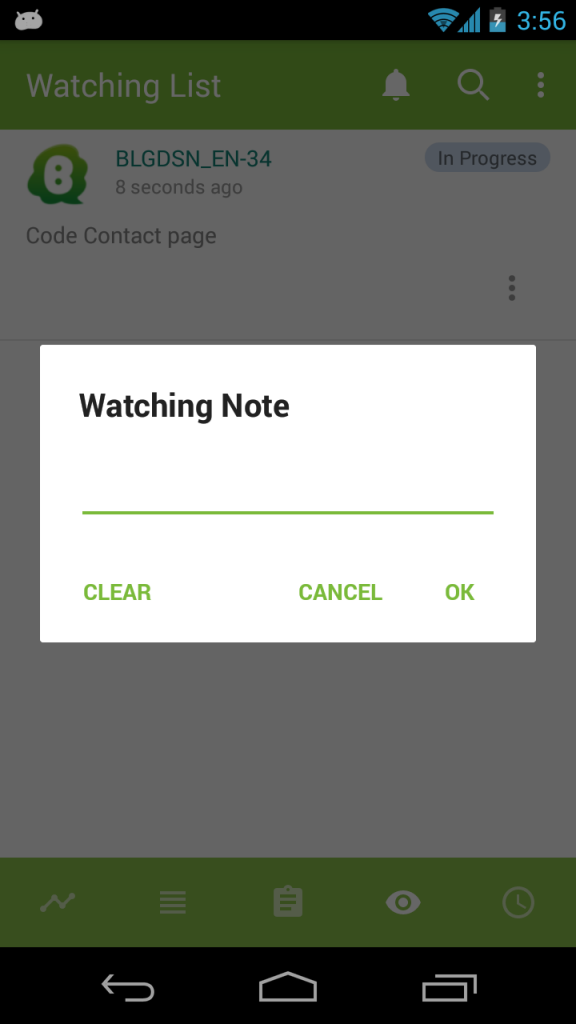 You can watch or unwatch an issue from the Issue detail screen.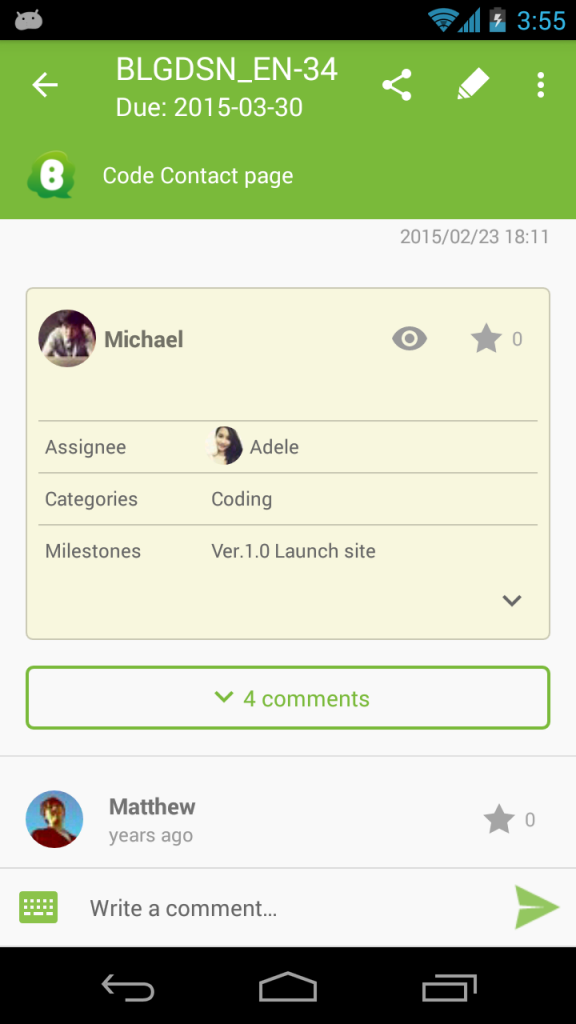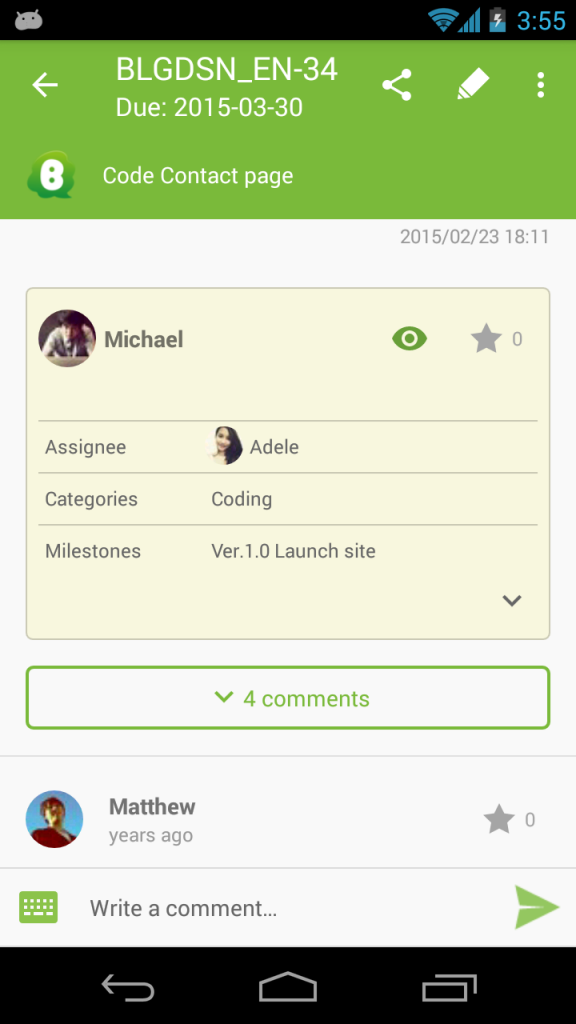 Recently Viewed Issues and Wikis
You can also easily revisit recently viewed Issues and Wikis from your Recently Viewed screen.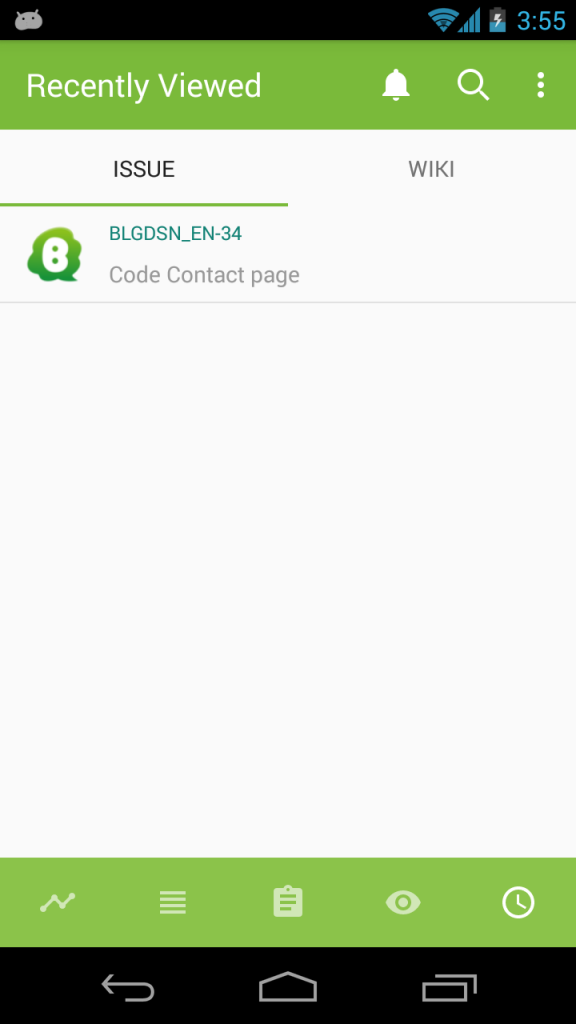 Project's File Browser
We added a new file tab on the Project page to help you browse and view your project files easily on your mobile device.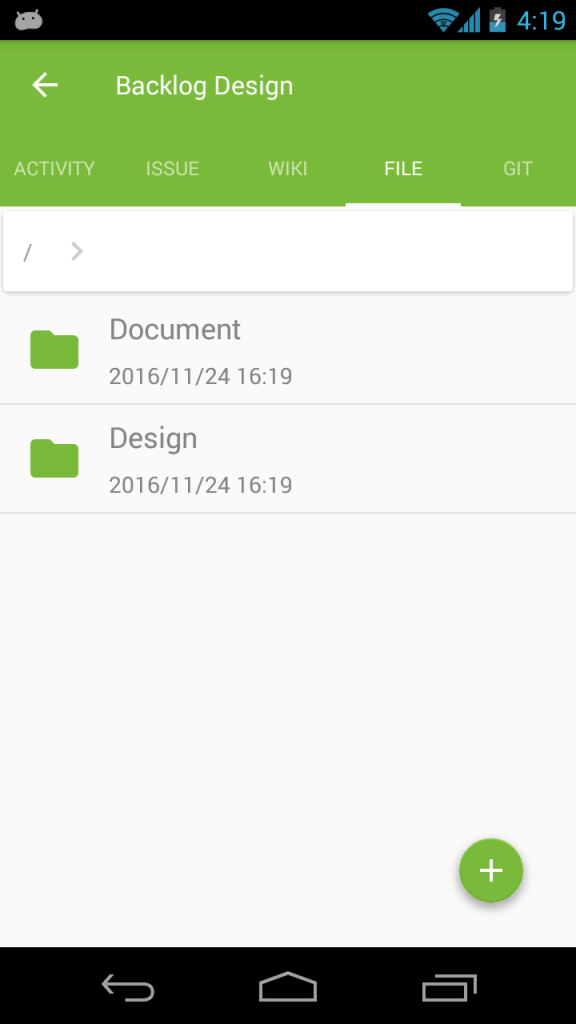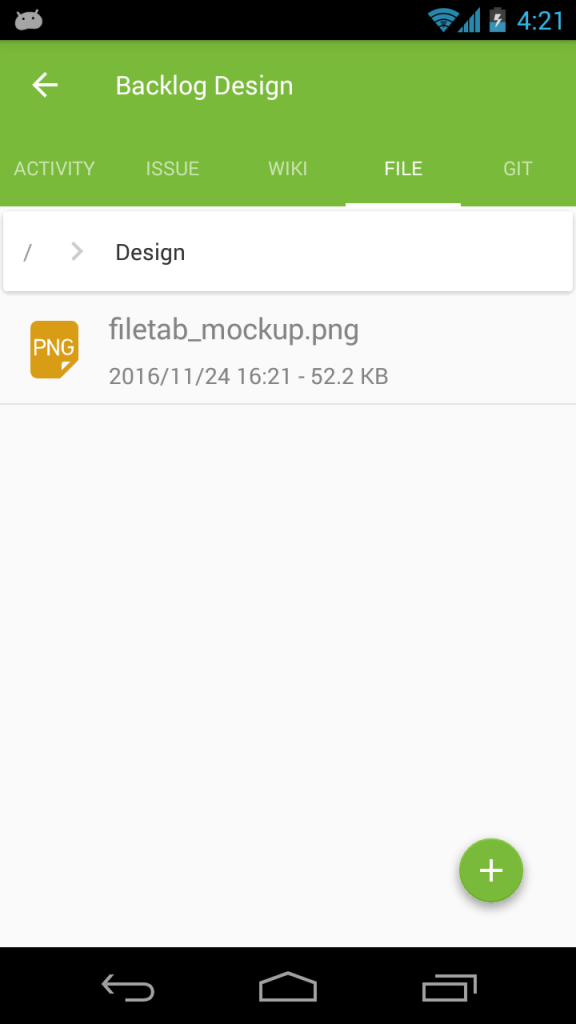 Other fixes and improvements include:
Improved opening external backlog URLs passed to Backlog Android App in multi-account setup,
Fixed notification counter to reset after displaying notification dialog,
Plus, several bug fixes