Backlog for Android, Version 1.3.1, includes new features for mobile users including a log of your recent search history and a tree view for Wikis.
History of Recent Backlog Searches
Tired of typing in the same searches over and over again?
We've made it easier to conduct repeat searches with locally saved keywords.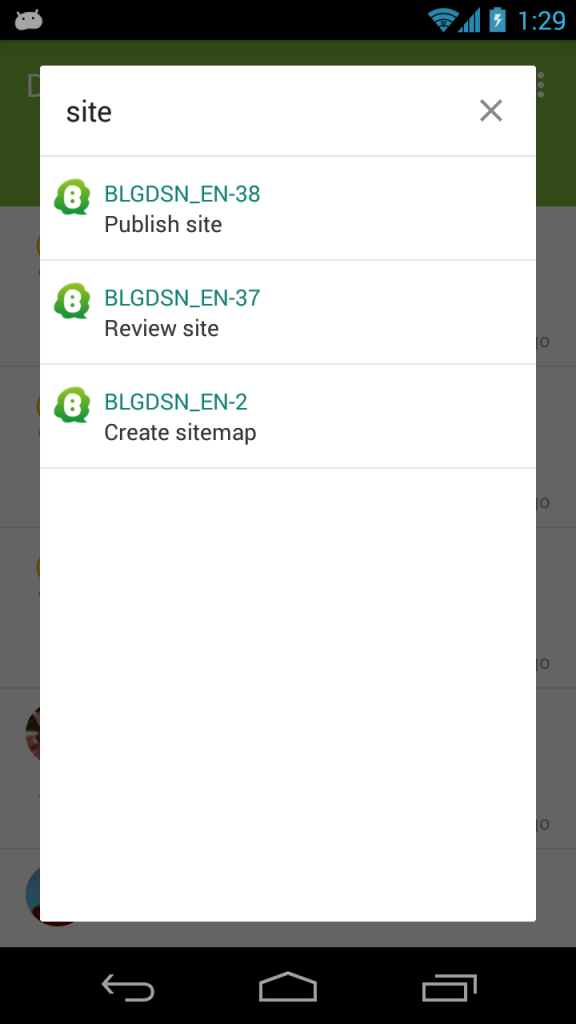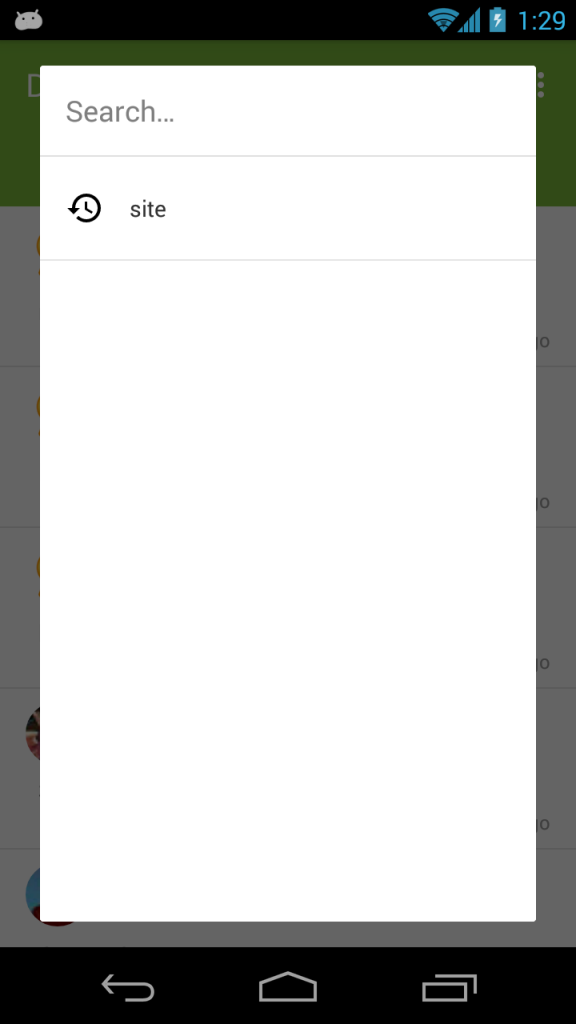 Give those thumbs a rest.
Wiki Tree
Too many Wikis crowding your Page Lists?
Wikis are now available in 'tree view' where they can be expanded or collapsed for easier navigation.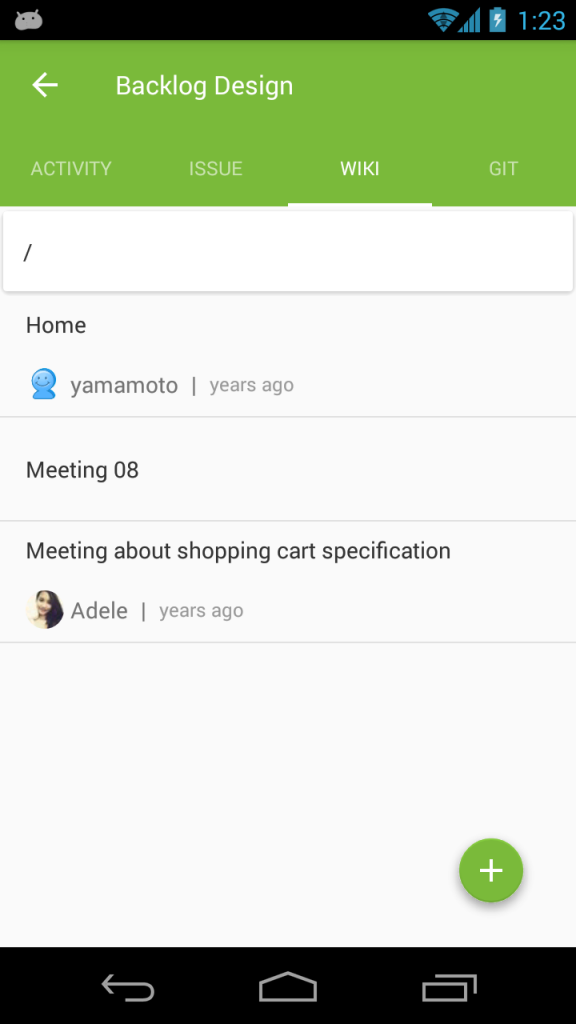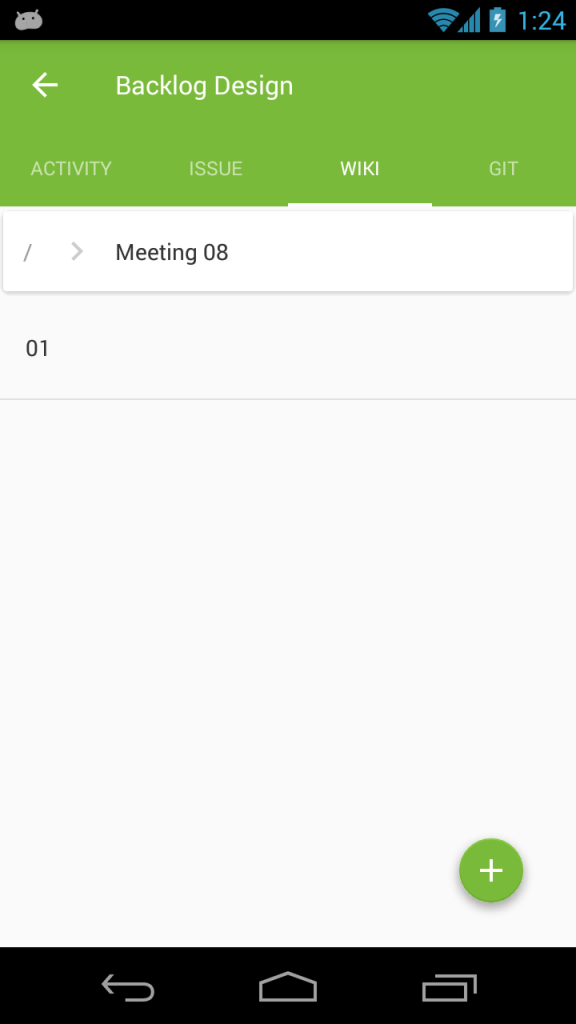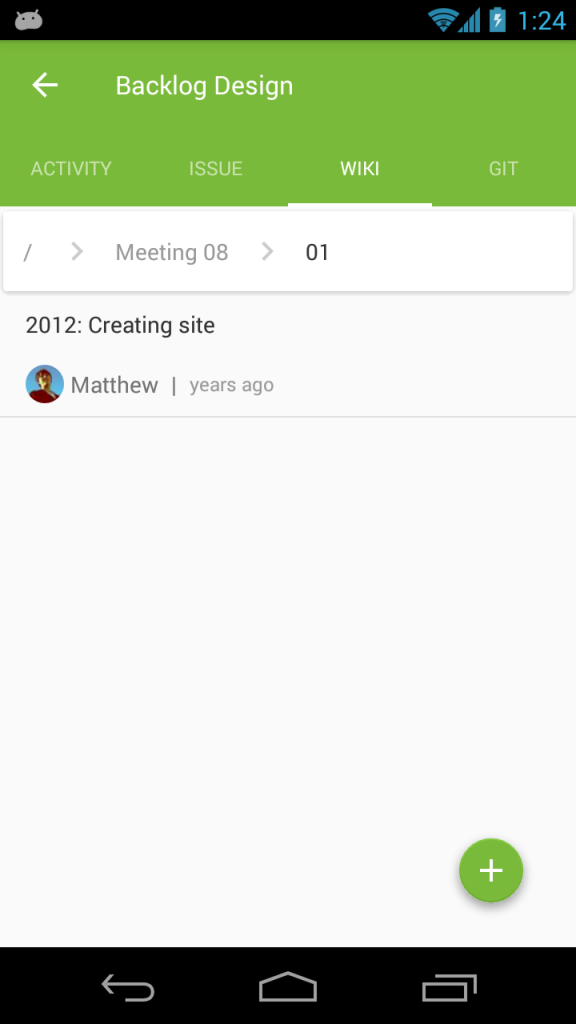 You can also read our guideline on using tree view for Wikis.
Other fixes and improvements:
In previous versions, the app only displayed system notifications for selected accounts. Now, the app will show system notifications for all available Backlog accounts.
The app supports new activity types (i.e. version created, version updated, and version deleted.)