This week, we released Backlog for Android Version 1.3.0. Android users can now assign Parent Issues to tasks right from their mobile device.
Parent Issue Assignment
To assign a Parent Issue, use the following steps:
STEP 1: Open the edit screen of your Issue.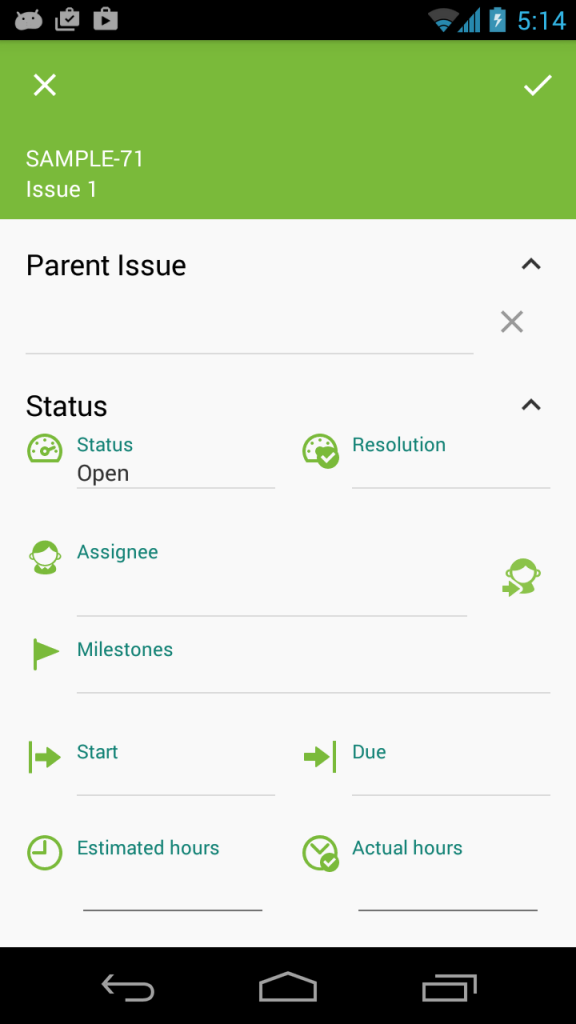 STEP 2: Tap the 'Parent Issue' input area.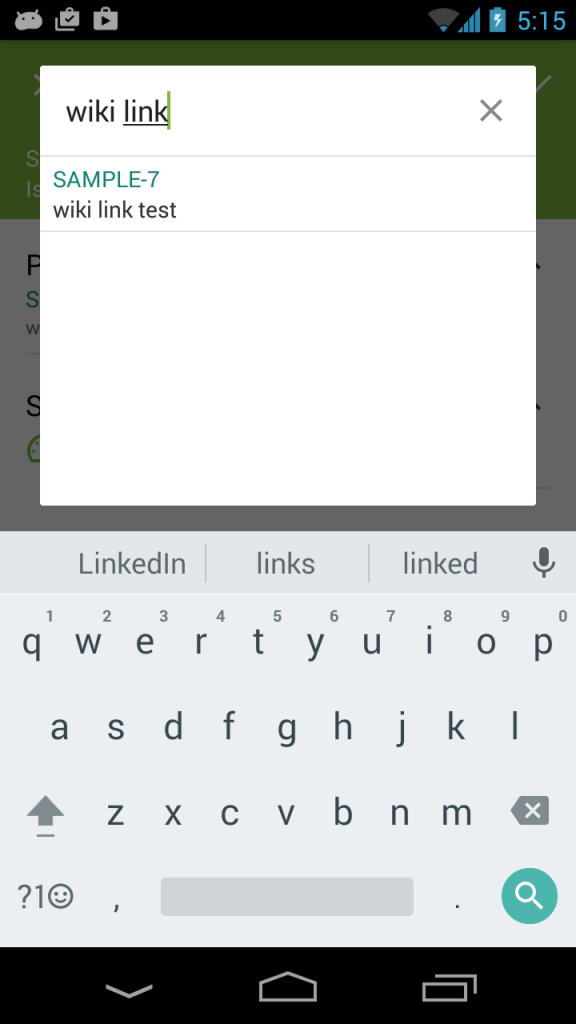 STEP 3: Using the search dialog, find the Parent Issue you would like to assign the task, and tap the result.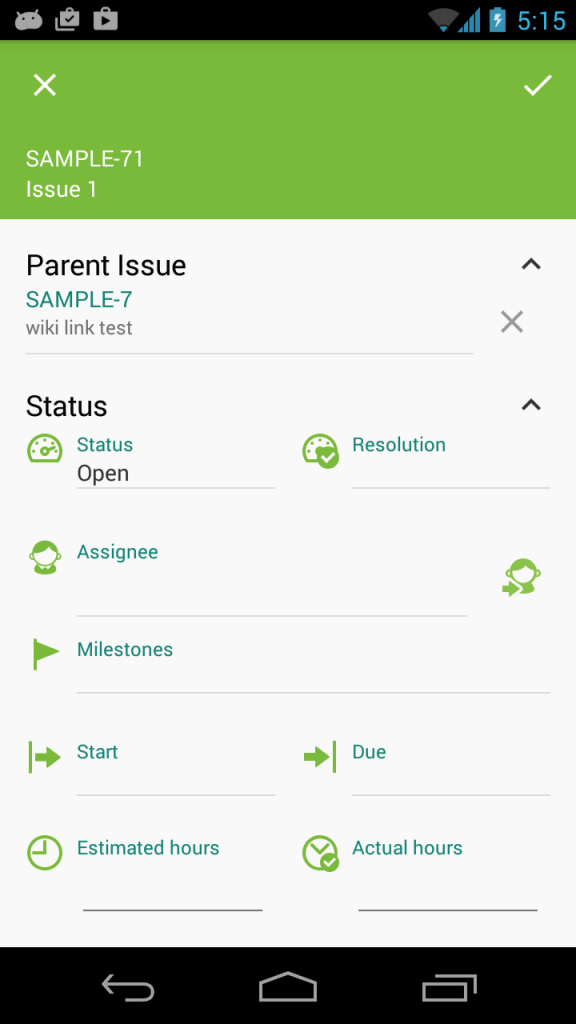 It's as simple as that!
Other fixes and improvements within this update include:
New UI improvements to the notifications dialog
Updated Play Service library to Version 9.2.0