New Backlog Android App Version 1.2.3 update! Our latest release is packed with bug fixes and new features. Let's get right to it!
Sort by 'Due Date'
In this release, we added a new sort option to sort the issue list, making it possible to sort the list by 'Due Date.'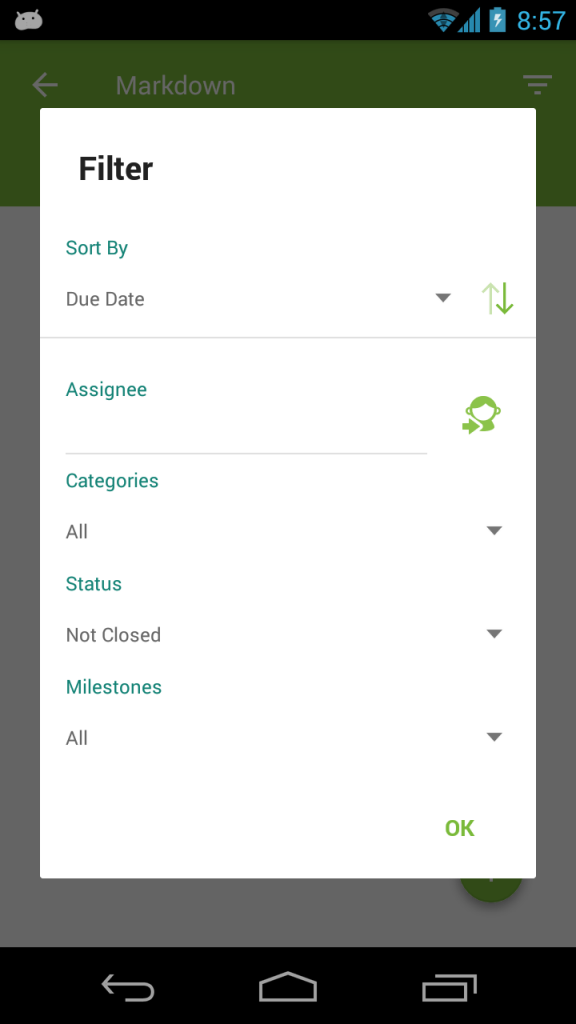 Copy wiki content
You no longer have to enter edit mode in order to copy text from a wiki! We added a new feature that allows you to copy text directly from wiki detail content.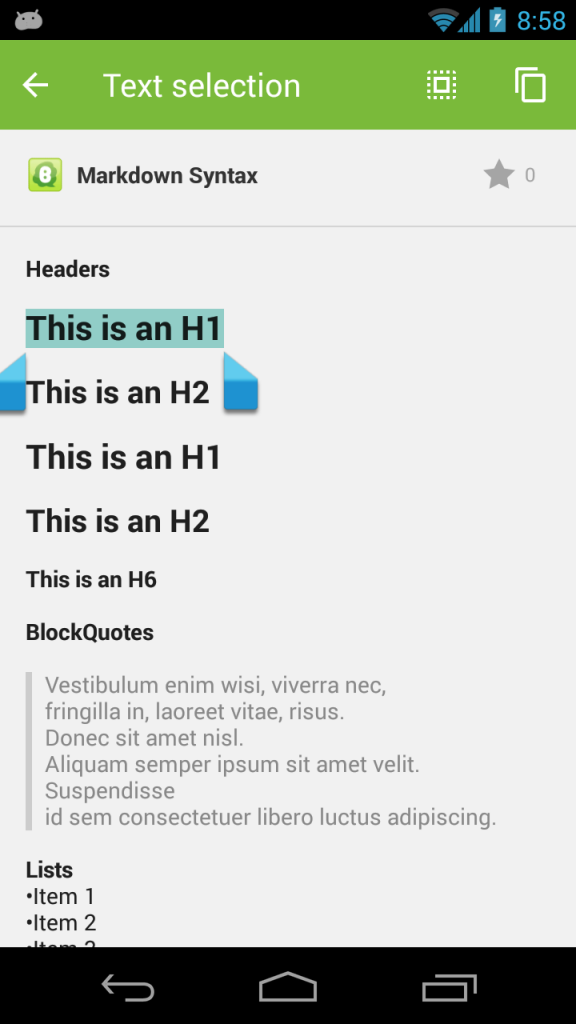 Role-based UI
The interface behavior is now customized according to the user role in the project. Certain menu options and actions will be hidden based on a user's role.
Other fixes and improvement
Bugs were fixed related to newline rendering for descriptions written in Markdown syntax. The issue description is now more visually appealing.
We refactored our Backlog API client to improve its performance. This improvement will serve as the foundation for our upcoming development projects.